Reasons To Skip Over To Pediatric Urgent Care
If you drive around Stamford CT or any town in the USA today and throw a ball down the road, you will likely hit a Dunkin Donuts, CVS Pharmacy or an "Urgent Care Center". That sounds like good news for anyone with kids !
You can have your children seen, grab their prescribed medications at CVS and then grab a donut and coffee for good measure. What could go wrong with that?
Children are not Little Adults
The answer is plenty can go wrong ! While all CVS and Dunkin Donuts are more or less created equally. All Urgent Care Centers are not created equally. Most immediate care centers scattered around town feature smiling children looking happy staring back at smiling doctors. Very inviting!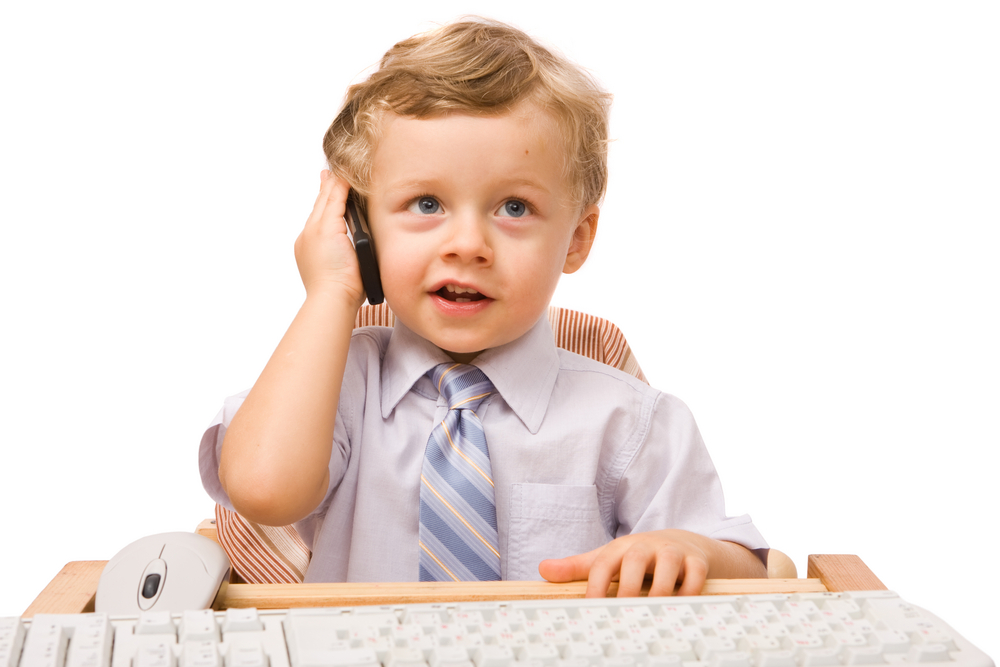 Is Care for the Entire Family, Good Care?
Many of Immediate Care Centers boast one-stop shopping for the whole family. Mom, dad and the children can all be seen by the same doctor. That in and of itself should set off an alarm, Even Lord and Taylor up the street has an adult and children's department. Why is that? Because adults and children have different clothing needs. They also have very different medical needs that require specialized medical training and experience!
"Board Certified Specialists…in WHAT?"
Most urgent care practices advertise that all of our doctors are "Board Certified Specialists". You should be asking the question : What field are they Board Certified in? Are they board-certified in internal medicine? That would mean they are board-certified in Adult Medicine with no training or experience in the care of children. Pediatricians spend their entire training and then their careers in the care and management of the medical needs of infants, children, and teens. Even doctors trained in Family Medicine do not receive 3 years of training dedicated to children.
How Are Pediatricians Trained
The following video from the American Board of Pediatrics briefly describes the training Pediatricians undergo to become and continue to maintain Pediatric Board Certification!
Would you bring your Car to Bicycle Specialists
Bike specialists and care mechanics are all pretty good with their tools. However, you would not want a bike mechanic working on your Porsche. Why would you want an internist working on your kid?
It is worth the drive !
Even if the local Urgent Care practice is a bike ride away from your house it is worth the drive to have your child seen at an urgent care center that is staffed by Board Certified Pediatricians who know how to care for children. If it is the reassurance that you seek, get it from a doctor who can help you sleep at night .
Just ask, is the doctor a board-certified pediatrician
If in doubt just call and ask are your doctors board-certified IN PEDIATRICS? If the answer is no, then keep looking! If you are in Fairfield County, Connecticut all you have to do is downoad the Firefly "on the Fly App" and you will have your appointment set.
---
Stuart C. Silverstein, MD is the Medical Director of Firefly Pediatric Urgent Care and is the author of Laughing Your Way to Passing the Pediatric Boards
Comments
comments