That Dry Cough! Allergies or COVID-19?
Are you experiencing cough and congestion? Is your nose stuffed up and you can't taste food as well as before. Uh Oh! Is this the beginning of COVID-19? Yeah, but it could also be allergies since this is the season!
Hay Fever isn't Fever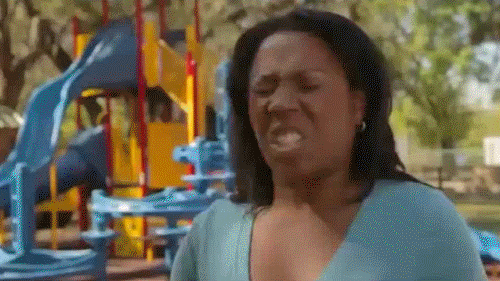 How can you tell the difference. While there is a lot of overlap, there are some ways you can tell the difference. For example a dry cough is associated with both. However, despite the name" Hay Fever: seasonal allergies are not associated with fever.
Symptoms of seasonal allergies include, runny nose, nasal congestion, sneezing and a dry cough. Asthma is often worse during the spring.
Covis-19 is real Fever
COVID-19 is mainly associated with fever, shortness of breath, and a dry cough.
So! What's the difference!?
Key points to keep in mind include:
Coronavirus is associated with fever, allergies are not
Itchiness is associated with allergies and COVID-19 is not
Sneezing can be associated with both, but relentless sneezing is only associated with allergies
If you are someone who suffers from allergies or even worsening asthma this time of the year then you should start the medications you use this time of the year to avoid confusion
For additional information and table distinguishing COVID-19 from Allergies, Flu and cold check out the following link or this excellent video https://www.youtube.com/watch?v=f5htX7WQ9oQ
Comments
comments